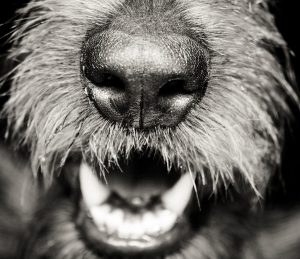 Four out of five dogs and cats over the age of three years have some sort of dental disease*.
We perform dental checks as part of your pet's annual examination. Our vets will identify existing problems and discuss a plan for dental health care - tooth-brushing, the use of special foods and dental chews.
When a pet has dental disease - significant tartar accumulation or gingivitis - a full oral assessment as well as cleaning and polishing under a general anaesthetic may be recommended to return your pet's mouth to its best
During a dental procedure, if extractions are required, our vets will contact you to discuss associated per tooth extraction costs before removal of any teeth, so you are not faced with an unexpectedly large bill.
*Australian Veterinary Association